All year long, Gordon County gets visitors from throughout the country. Whether you're visiting for one of our annual events like BBQ, Boogie & Blues, or just passing through, there are a few activities you need to add to your itinerary. Don't miss out on these one-of-a-kind experiences our little slice of Georgia has to offer. Read on for our top suggestions of things to do while you're in town. 
1. Shop Downtown Boutiques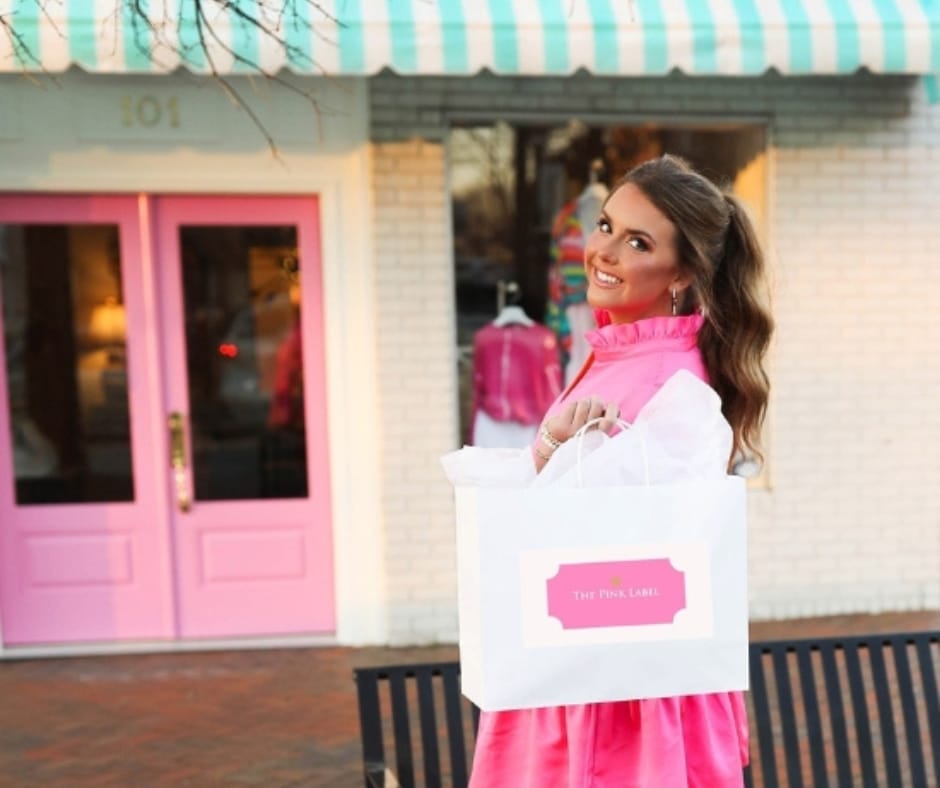 Photo Credit: The Pink Label Facebook page
One of the coolest things about Gordon County is all of our local shops. There are over a dozen boutiques in Downtown Calhoun with unique items you won't find anywhere else. From stylish outfits to memorable gifts, children's clothing and home decor, you're sure to leave with a few full shopping bags. Check out our list of local boutiques in Calhoun to start planning your shopping extravaganza now. 
2. Visit The Rock Garden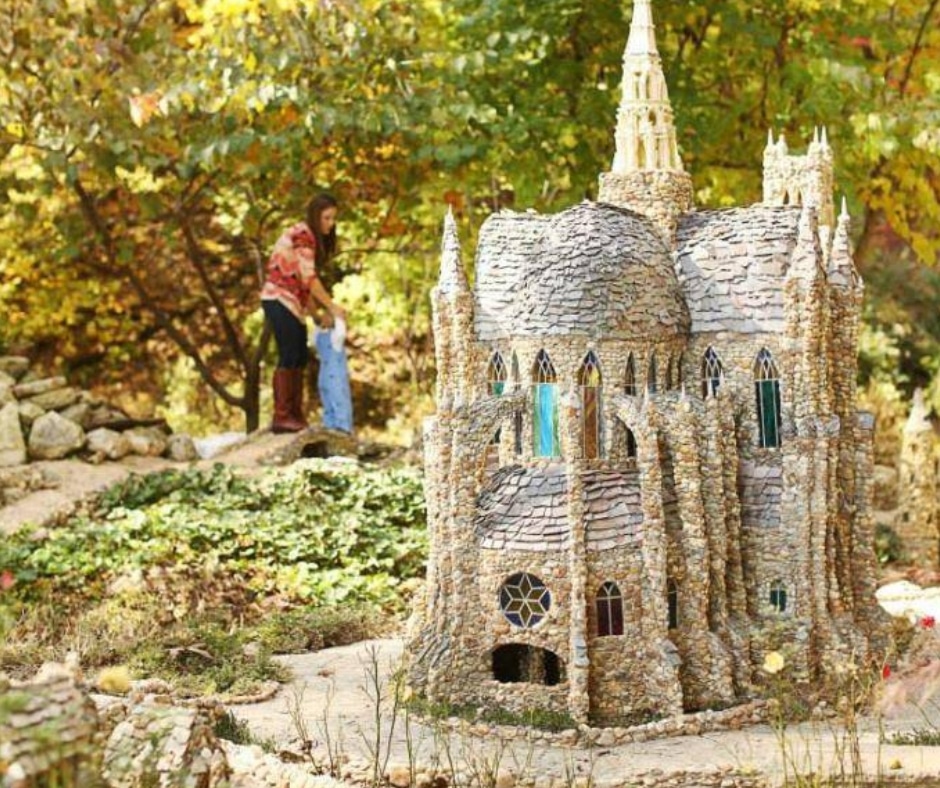 Photo Credit: Exploregeorgia.com
Tourists from around the world rave about visiting The Rock Garden. This enchanting, volunteer-built masterpiece is a must-see! The garden is filled with more than 50 miniature castles, churches and other structures, all crafted from tiny stones, pebbles, shells and odd pieces. Walk the short trail and enjoy a whimsical afternoon out in nature. 
3. Catch a Show at the GEM Theatre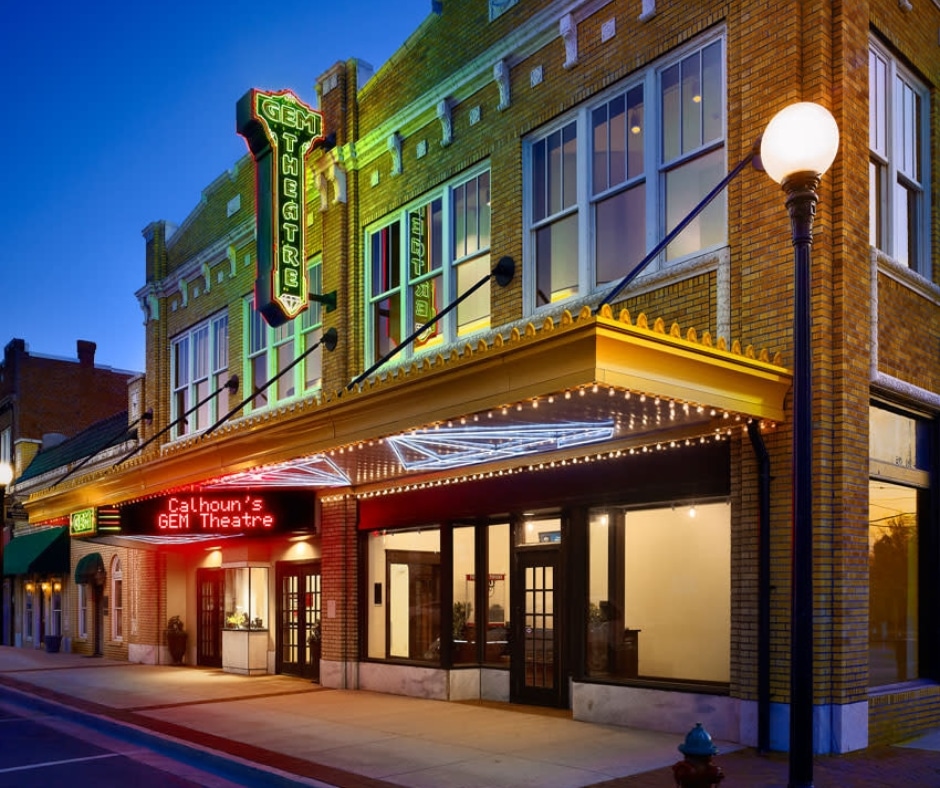 Photo Credit: Exploregeorgia.com
Truly a Gordon County gem, seeing a show in this theater is always a treat. It was first established in 1927 and still has much of its original charm, combined with state-of-the-art amenities. Experience the best of the past and present, while enjoying a concert, play or movie here. Visit the GEM Theatre website to purchase tickets to upcoming shows and see the schedule for their free movie series. 
4. Hit a Local Lunch Spot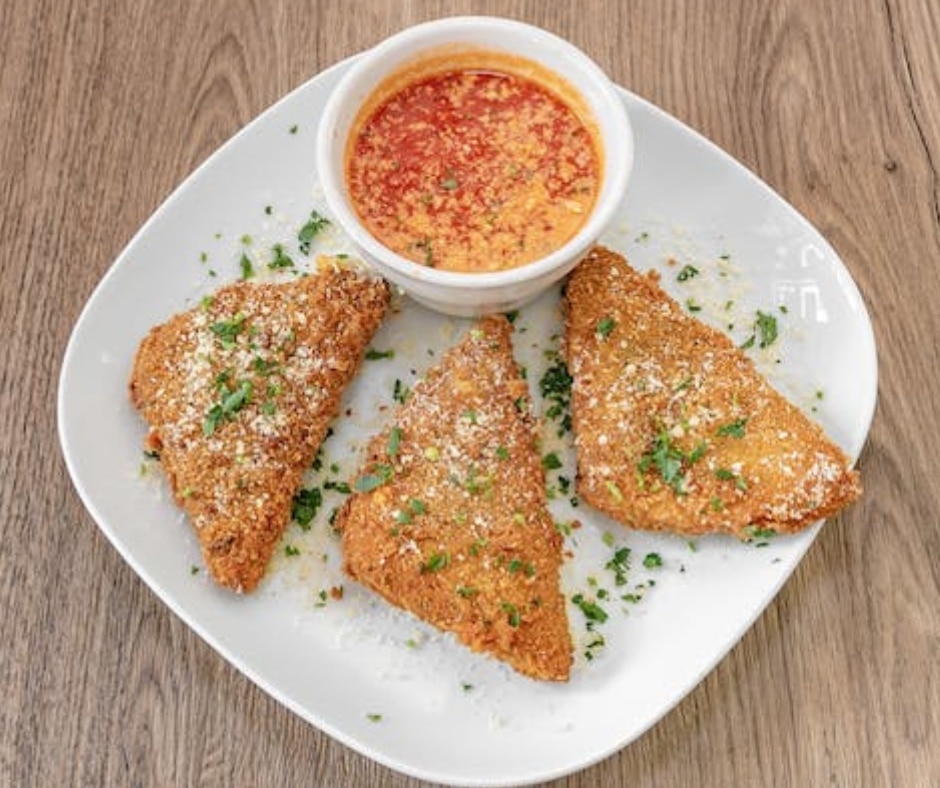 Photo Credit: Doro's Italian Restaurant
In between all the exciting activities, you'll need to find time to eat! Luckily, Gordon County has some of the best cuisine in Georgia. From the comforting southern food you crave to delicious sandwiches and classic Italian, there are options for everyone. Make sure to check out our locally-owned restaurants; we promise the flavors will have you planning your next trip back! Some of our favorites include Calhoun Coffee Company, Christian & Jake's Bistro, Chuckwagon Restaurant, Doro's Italian Restaurant, Dub's High on the Hog, The Sweet Table, and Yellow Jacket Drive-In. Browse a complete list of places to eat in Gordon County. 
5. Explore New Echota State Historic Site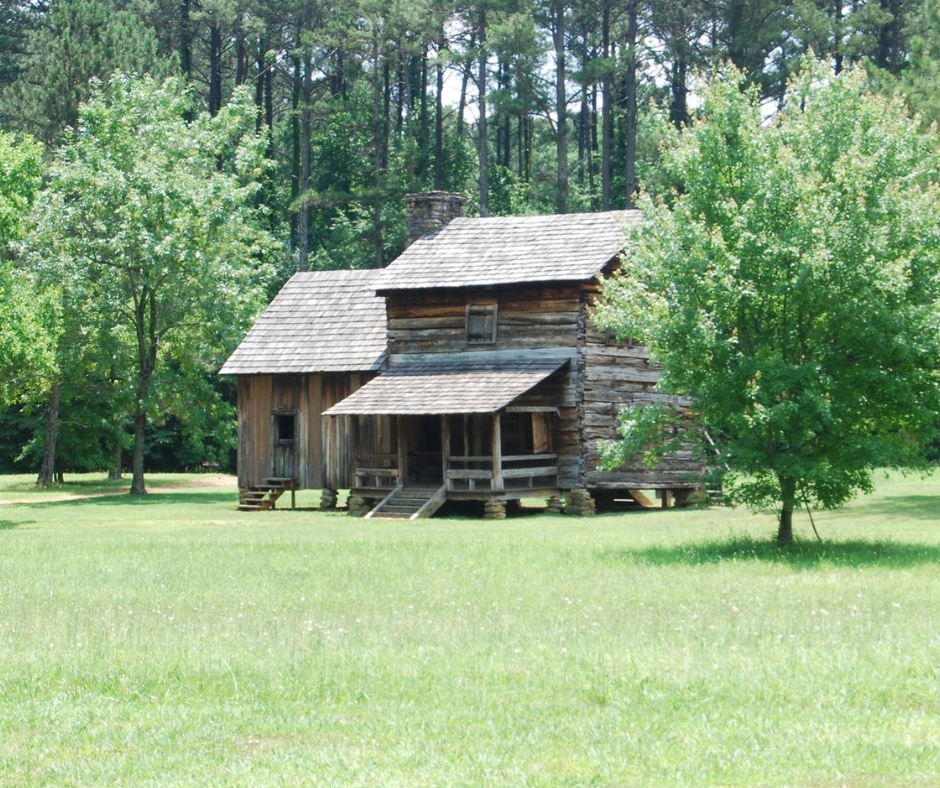 Photo Credit: New Echota Facebook page
If history is your thing, Calhoun just happens to have one of the most significant Cherokee Indian sites in the nation. Explore the site where the tragic "Trail of Tears" officially began. New Echota has 12 original and reconstructed buildings that you can tour, including the Council House, Court House, Print Shop, Missionary Samuel Worcester's home, and an 1805 tavern, as well as outbuildings such as smoke houses, corn cribs and barns. Afterwards, walk the short nature trails to New Town Creek and a small beaver pond, with informative plaques along the way. There's also a visitor center, where guests can purchase souvenirs and view interpretive exhibits.
6. Smash and Dash at Resaca's Rage Room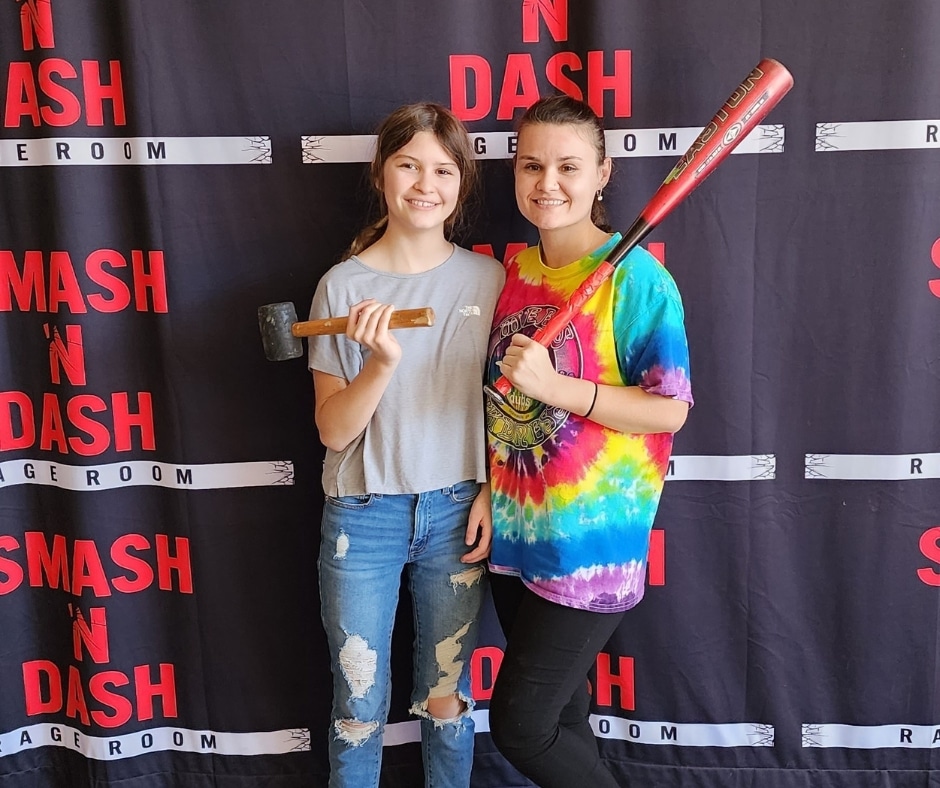 Photo Credit: Rage Room Facebook page
New to Gordon County, the Rage Room offers a fun afternoon for you and your friends! Choose from rage painting, axe throwing or a visit to the rage room. In the rage room, customers can enter a room filled with various breakable objects and unleash their rage by smashing them to pieces with baseball bats and sledgehammers. Alternatively, you can try out rage painting. The concept is simple: get a blank canvas, some paint, and throw it! No matter which activity you choose, a great photo-op is guaranteed. 
7. Grab a Delicious Dessert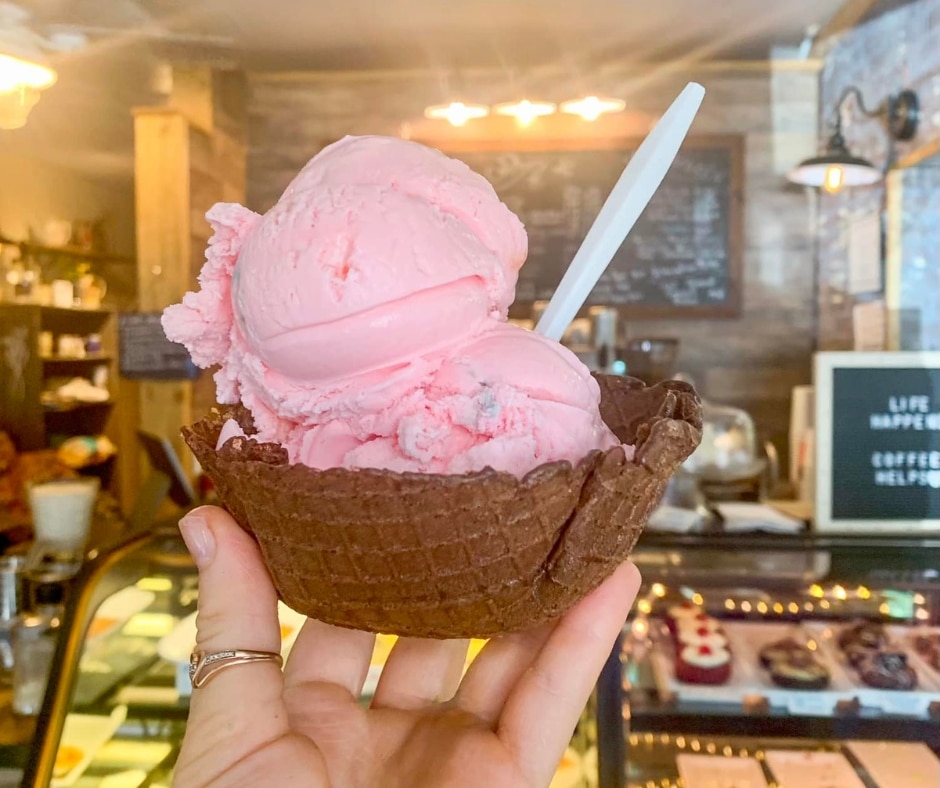 Photo Credit: Southern Creamery Co. Facebook page 
Everyone knows that dessert is the perfect way to end any itinerary! Gordon County has plenty of options to satisfy your sweet tooth. If you're in the mood for a rich and creamy ice cream cone, look no further than Southern Creamery Company. Their ice cream is homemade and comes in all of your favorite flavors, as well as unique seasonal offerings you might just have to taste! If you're craving something a little warmer, Bradley Farms Baked Goods and Cake Addicts are excellent choices. From cupcakes to cookies, cinnamon rolls, muffins and more, you'll definitely leave happy. 
If you're ready to start planning your trip to Gordon County, make sure to visit our website. You'll find lots of information from lodging to attractions and upcoming events. You can also follow us on Instagram to keep up to date with all the latest happenings.